Garage Door Repair Services
Garage Door Repair
The best service for your broken garage door.
We provide professional garage door repair in the North Atlanta area including Canton, Woodstock, Acworth and Kennesaw

We can repair all makes and models. Our goal is to arrive at every job with all of the parts needed to service and repair garage doors of most major brands. This way we fix it right the first time and expedite your service.
Garage Doors are made up of many moving parts and some may need to be restored or fixed before they break. These doors are large machines that need some maintenance and usually when one part breaks it is a sign that other parts may be damaged or worn out. We provide expert advice and an honest assessment of the repair work that needs to be done.
So if the door to your garage is making loud noises, screeches, jerking movements, or shaking, contact Covenant Garage Doors for an inspection before your car or home gets damaged… or worse!
Common Garage Door Problems
Covenant Garage Doors offers excellent quick service with quality solutions and friendly technicians. Your garage door will continue to function properly for years to come. Take a look at some common garage door problems below.
Other common problems
Broken Springs

Damaged Sections & Panels

Sporadic Movement or Jammed Openers

Door Off The Track

Broken Garage Door Cables

Bent and Broken Garage Rollers

Track that is Misaligned, Rusted, or Bent

Damaged Sections or  Garage Panels

Squeaky Door Rails and Track

Garage Door Hardware Replacement

Noisy Garage Doors
Broken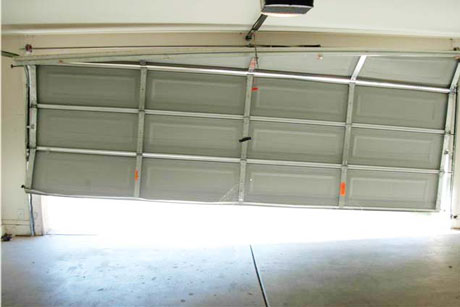 Fixed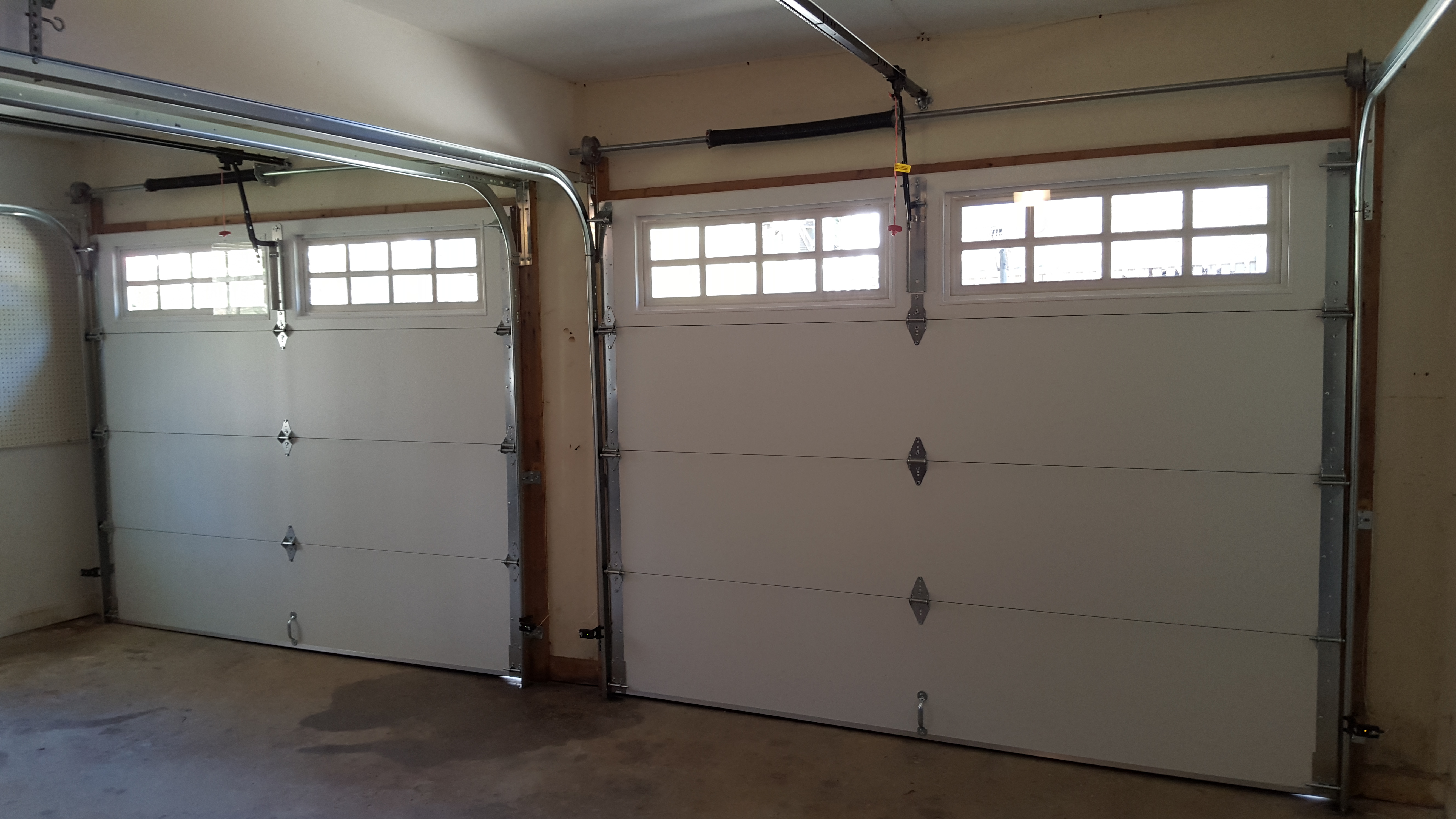 Keep your car safe and home secure with a functioning efficient garage door.