Our Service and Installation
We now proudly feature Genie Garage Door Openers.
Genie Garage Door Openers have provided dependable quality openers for over 60 years! Genie recently revamped their entire product line and now include the DC motor technology in all of their garage door openers. DC motors provide power, value, and reliability for those who desire a powerful, quiet, long-lasting opener.
Click on the manufacturers link below or call and let us answer your questions.
Liftmaster Garage Door Openers
Door Won't Close?
The most common cause of this are the safety eyes located at the bottom of the door have been misaligned or are not working. Try realigning them.
Short Range on Remote / Remote not Working
The most common solution to this is to replace the battery in the remote. Take the remotes to a local store to have the battery replaced. If this is done and the remote still does not work, the it is probably defective and needs replacing.
Door closes with remote but won't open with remote
This is caused by the "lock out" switch on the wall button inside the garage being activated.
Motor runs but door does not open
Check to see if the red emergency release cord has been pulled to disengage the opener from the door.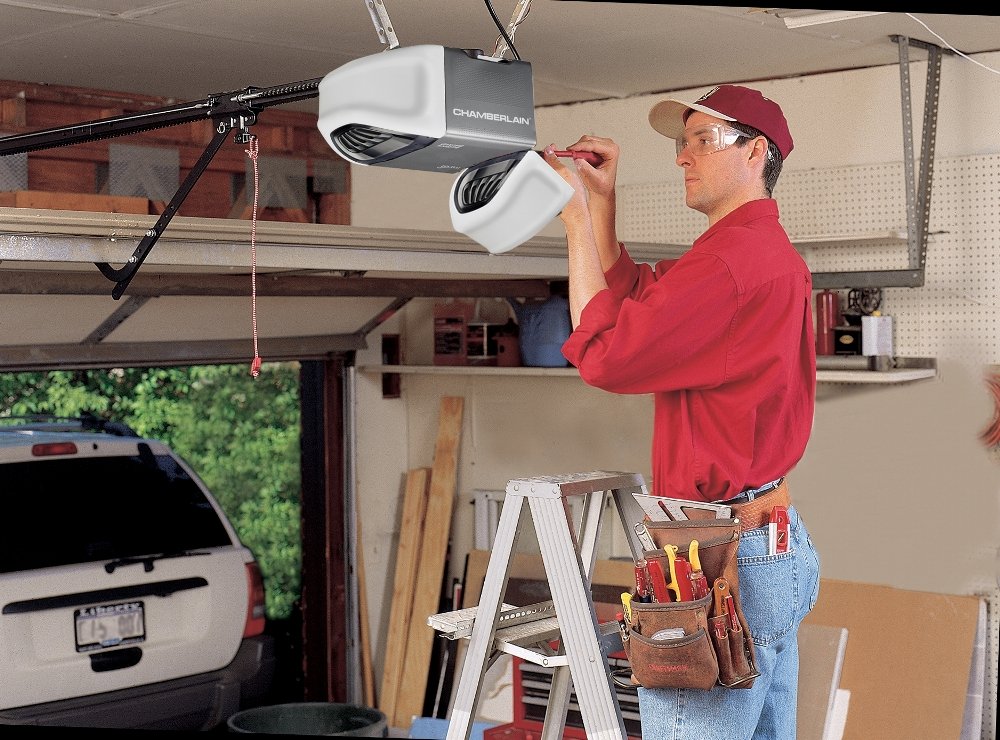 Proudly Offering Garage Door Opener Repair in Canton, Woodstock, Alpharetta and the greater North Metro Atlanta, Ga area.